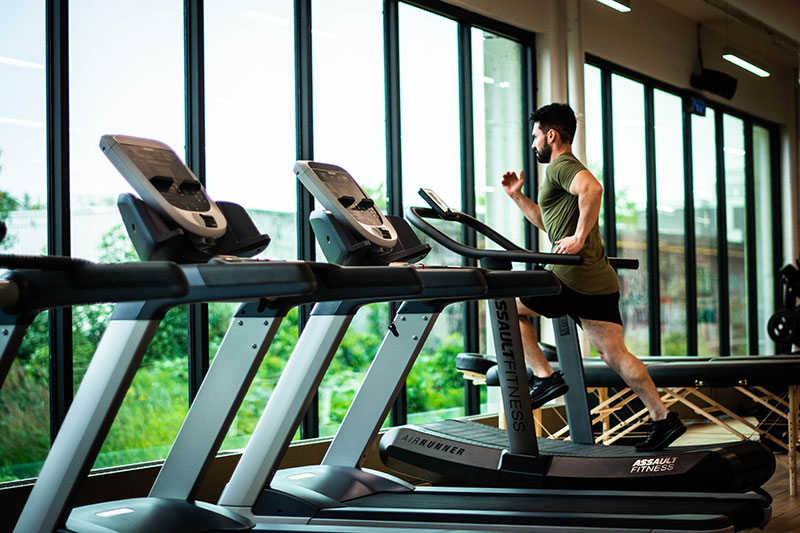 This is a great shaker for the price which has a capacity of 700ml when full. There is a scale on the side so you can put in enough water to go with your preferred powder.
I usually put in enough water and keep it in the fridge so it's always cold when I'm ready to use it. The opening at the top is large enough to put in the power without spilling any so there is no leaks or mess when using it.
The mesh at the top is great at helping the powder to mix together and I haven't had a powdery shake since having it so I can concentrate on my workout.